General Rules
1.You have to join in order to take part in the challenges.
2.You have to post your icons as a comment to the challenge post along with the url.
3.You are allowed to submit up to 2 icons per challenge.
4.It is highly recommended that you not post or use your icons until the challenge is over.
5.Do not use other people's icons, they have to be made by you.
6.Your icons have to be 100x100 (.jpg, .png or .gif) and 40KB or less.

Deadline for entries is Monday August 10, 2009.

For this challenge use the pictures provided.




at: soulshine.ca



at: richkirkpatrick.com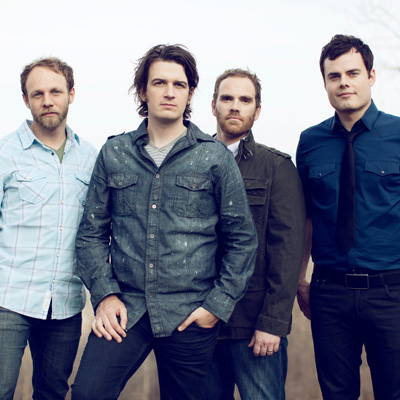 at: itickets.co.za



at: christianmusictown.com



at: breathecast.com